Careers at Alfardan Group
Our team is growing fast. We'd love your help in making this company truly special. Come join us !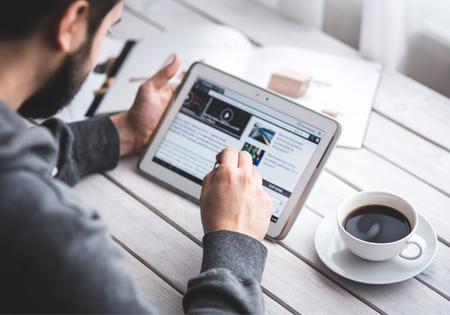 If you are driven by ambition and desire to be associated with market leading brands within an organization undergoing rapid regional expansion and having displayed a strong track record of providing its employees with a superior foundation for building long-term professional careers, then we invite you to apply and make a difference in continuing our vision of being the leading lifestyle goods & services provider in the Middle East.
WHY SHOULD YOU CHOOSE ALFARDAN
Helping each employee reach their potential through learning & development opportunities is our key objective. To ensure that employees are given the opportunity to develop personally and professionally, the Training & Development section designs and delivers workshops on a vast variety of subjects, accessible to all levels and Business Units across the Group.
All employees are provided with a development plan and encouraged to attend the in-house workshops, in order to further enhance their competencies, skills, knowledge, and overall performance. Moreover, employees are assisted in sourcing the appropriate external training for all functional and management skills.
We at Alfardan take your success as seriously as you do. Attracting, developing and retaining our exceptional talents is part of the culture. Our best in class processes which are efficient and effective make us the "Employer of Choice".
5 GREAT REASONS TO WORK WITH US
› We offer unlimited potential for growth.
› Alfardan recognizes individual contribution.
› All employees are empowered with responsibility and authority.
› Alfardan follows international standards and best practices.
› We offer career advancement opportunities across multiple sectors.
SUBMIT YOUR CV NOW